Need help? Just ask!
Administrator
Founding Member
Karting Guardian
Registered Driver
Driver Joined

28/11/19
Posts

708
Reaction Score

189
Trophies Awarded

15
Age

30
Location
Name

James 'Adam' Pell
Skill Level

Amateur
Class

Senior Rotax 177
Chassis

Tony Kart 401R
Team

J. A. Pell & Son Motorsport
Facebook
Instagram
Website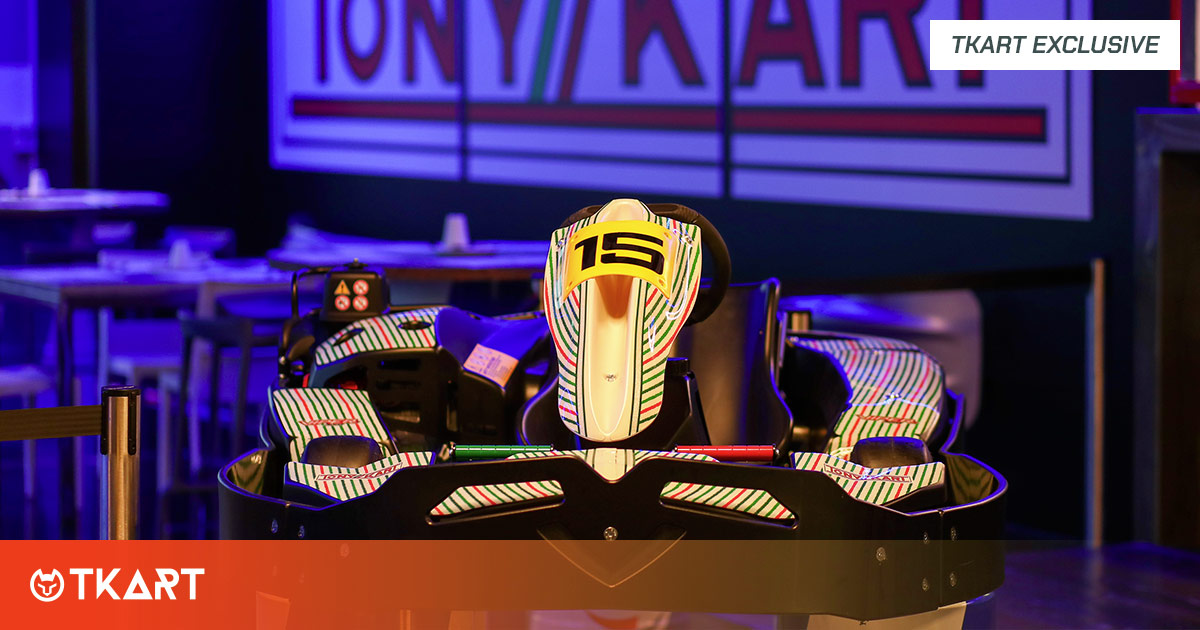 The debut took place at the International Kart Indoor in Moniga Del Garda. Viper is the name of the first kart dedicated to the "Rental" market by Tony Kart, a brand of the OTK Kart Group. For the Italian factory, the one held at the indoor track in Moniga del Garda (BS), was a first, […]
www.tkart.it
OTK Kart Group presents Viper, the first "Rental" Tony Kart
Well I didn't see that coming! But then again, you would of thought they would of jumped on this years ago! Tony Kart get into rental Karting with the Tony Kart Viper!
Not sure how many times the corperate tracks will like spending £180 on new M7 Nassau panels when they get broken though
Thoughts?