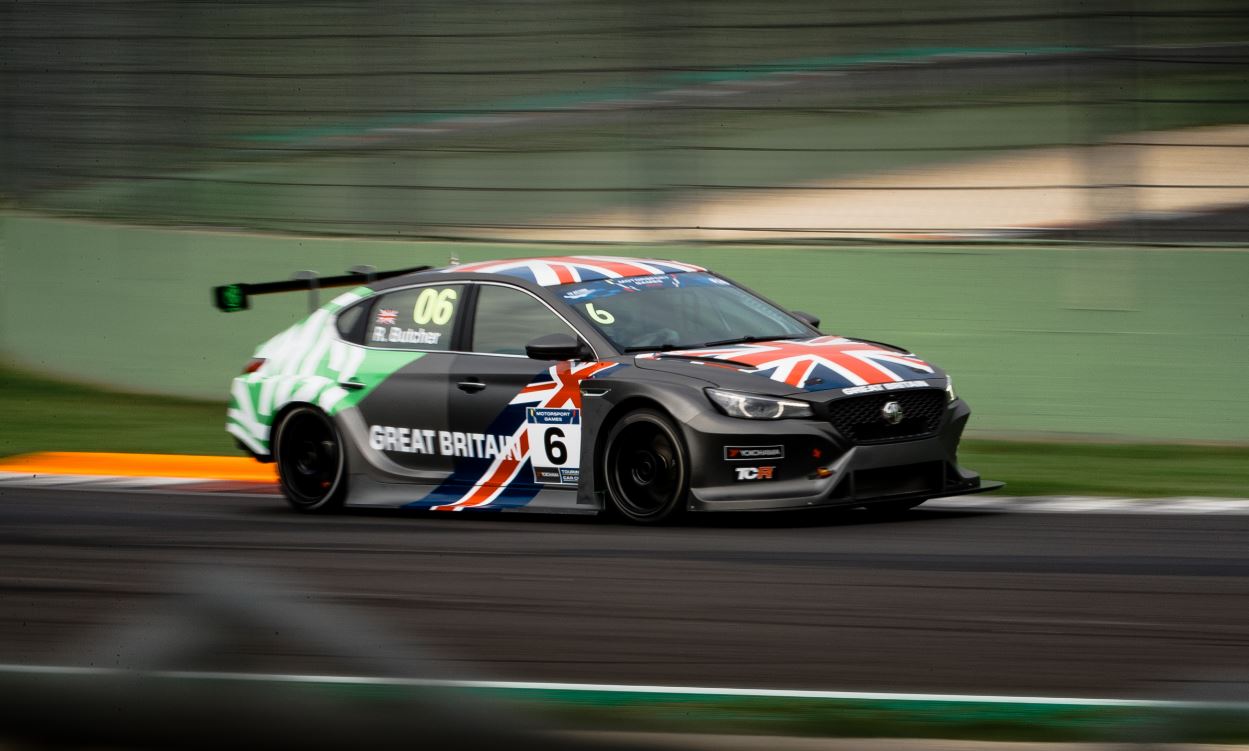 Motorsport UK has launched the application process for the chance to join Team UK at the 2021 FIA Motorsport Games.
Set to take place at France's Circuit Paul Ricard on 29–31 October 2021, the international competition will see motorsport competitors from all over the world compete in 18 disciplines, with the hope of collecting gold medals for their nation.
Six disciplines formed the programme at the inaugural 2019 event, with 49 countries and territories represented in GT, Touring Car, Formula 4, Drifting, Karting Slalom and Digital competitions. All six disciplines will return for 2021 together with an additional 12 new disciplines, comprising of:
Auto Slalom (Autotesting)
Crosscar Jr
Crosscar Sr
Endurance Racing *TBC
GT Sprint
Historic Rally
Historic Regularity Rally
Karting Endurance
Karting Sprint Jr (OKJ)
Karting Sprint Sr (OK)
Rally 2
Rally 4
Alongside the new events, the second edition of the FIA Motorsport Games will also see another 50 countries and territories enter the competition, as the Games is set to celebrate grassroots disciplines. The new competitions in Auto Slalom (Autotesting), Crosscar (Autocross) and Karting Endurance offer the chance for grassroots competitors to compete and represent their country on the world stage.
Motorsport UK is seeking representatives in all 18 competition disciplines, in the hope of securing a successful medal haul at the 2021 event. For a full list of disciplines, plus entry requirements, visit:
www.motorsportuk.org/the-sport/fia-motor-sport-games/
"We are excited to announce our participation in the 2021 FIA Motorsport Games," enthused Motorsport UK CEO Hugh Chambers. "The FIA Motorsport Games concept is a fantastic initiative to showcase a diversity of disciplines and promote grassroots excellence on the world stage. Britain has long been associated with success in the world of motorsport and we would like to continue the tradition this year. After preliminary approach to Rome in 2019, we plan to field entries from all areas of our community as we select the UK team to challenge for honours in all 18 disciplines."
"The post
Motorsport UK launches selection for FIA Motorsport Games Team UK competitors
appeared first on
Motorsport UK
."
Continue reading...
Last edited by a moderator: