Community Specialist🏅🏅🏅
🏁 VIP Club Member 🏁
⚙️ Administrator ⚙️
🌟 Founding Member 🌟
Registered Member
Driver Joined

28/11/19
Posts

1,024
Reaction Score

301
Trophies Awarded

24
Age

30
Location
Name

James 'Adam' Pell
Skill Level

Amateur
Class

Senior Rotax 177
Engine

Grice Racing Engines
Chassis

Tony Kart 401R
Team

J. A. Pell & Son Motorsport
Facebook
Instagram
Website
Great stuff by George Russell, so glad he's got this opportunity. Gutted for Lewis, but least he's done his thing this year.
What are our predictions for this weekend??!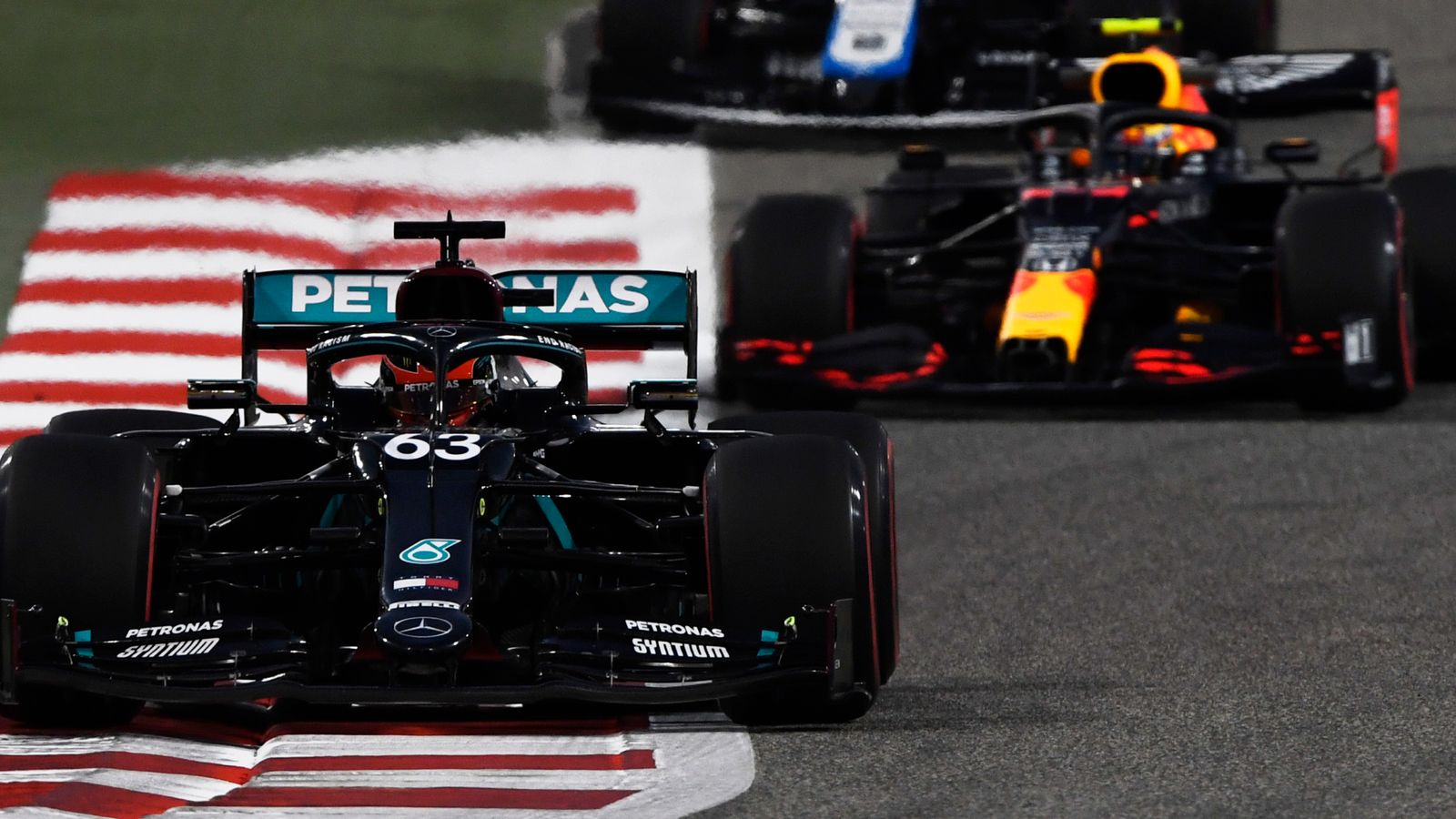 George Russell impressively set the pace on his practice debut for Mercedes standing in for Lewis Hamilton in Friday's opening session on F1's first experience of Bahrain's fast 'Outer' track at the Sakhir GP.
www.skysports.com