Community Legend 🏆
⚙️ Administrator ⚙️
🏁 Founding Member 🏁
🏁 BMKR 177 Club Member 🏁
📝Registered Member📝
Driver Joined

28/11/19
Posts

1,456
Reaction Score

429
Trophies Awarded

29
Age

32
Location
Name

James 'Adam' Pell
Skill Level

Amateur
Class

Senior Rotax 177
Engine

Grice Racing Engines
Chassis

Tony Kart 401R
Team

J. A. Pell & Son Motorsport
Facebook
Instagram
Website
PLEASE HELP, If you can donate anything to help out the Barclay Kart team it would be appreciated. The team has been running for 50 plus years and it has put many kids into motorsport that may not have been able to without this team being around.
The team runs a fleet of karts 8 with 2 drivers in each kart up and down the country competing in the NSKA UK motorsport championships with a budget of less that the price of a new engine for the year.Team is a non profit run by teachers,parents X students to get kits in to motorsport.
- Posted by our friends at NextKarting.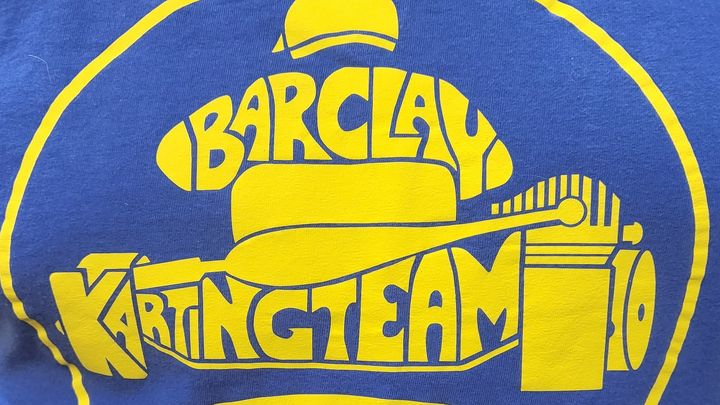 BKT Past and Present The club started in 1969 as an extra curricular activity lea… Nikki Kiss needs your support for Barclay Kart Team keep kids in karts